The poorly aged wiki is a wiki based on the account
PoorlyAgedStuff on twitter dot com
and other blinx gimmick accounts for context and what-not
_______________________________________________________________________________________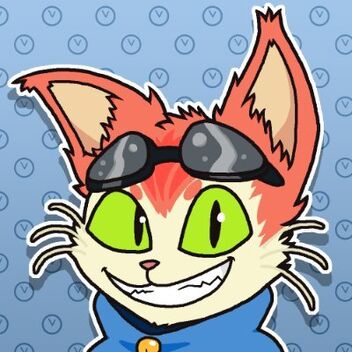 Poorly Aged Things @PoorlyAgedStuff, sometimes shortened as PAT or PAF, is a Twitter account that posts videos, images, tweets or other forms of media that have aged poorly due to the later events. He is the OG Blinx gimmick account and creator of all other blinx gimmick accounts.
he is often referred as "uncle blinx" by other blinx gimmick accounts
Need help building out this community?
You can also be part of the larger Fandom family of communities. Visit Fandom's Community Central!

Welcome to the cu- Wiki!